Digital Frontier Partners
We are a digital consulting firm who diagnoses and equips companies to compete and grow in a world where business success increasingly depends on who can adapt and continue to create value for others - customers, staff and shareholders.
We specialise in providing continuous transformation for organisations that recognise that the game has changed.
Interested in talking to us? We'd be pleased to help advance your digital journey. Get in touch with us now.
Organisations now compete on value. Automation, information and human practices are the new tools.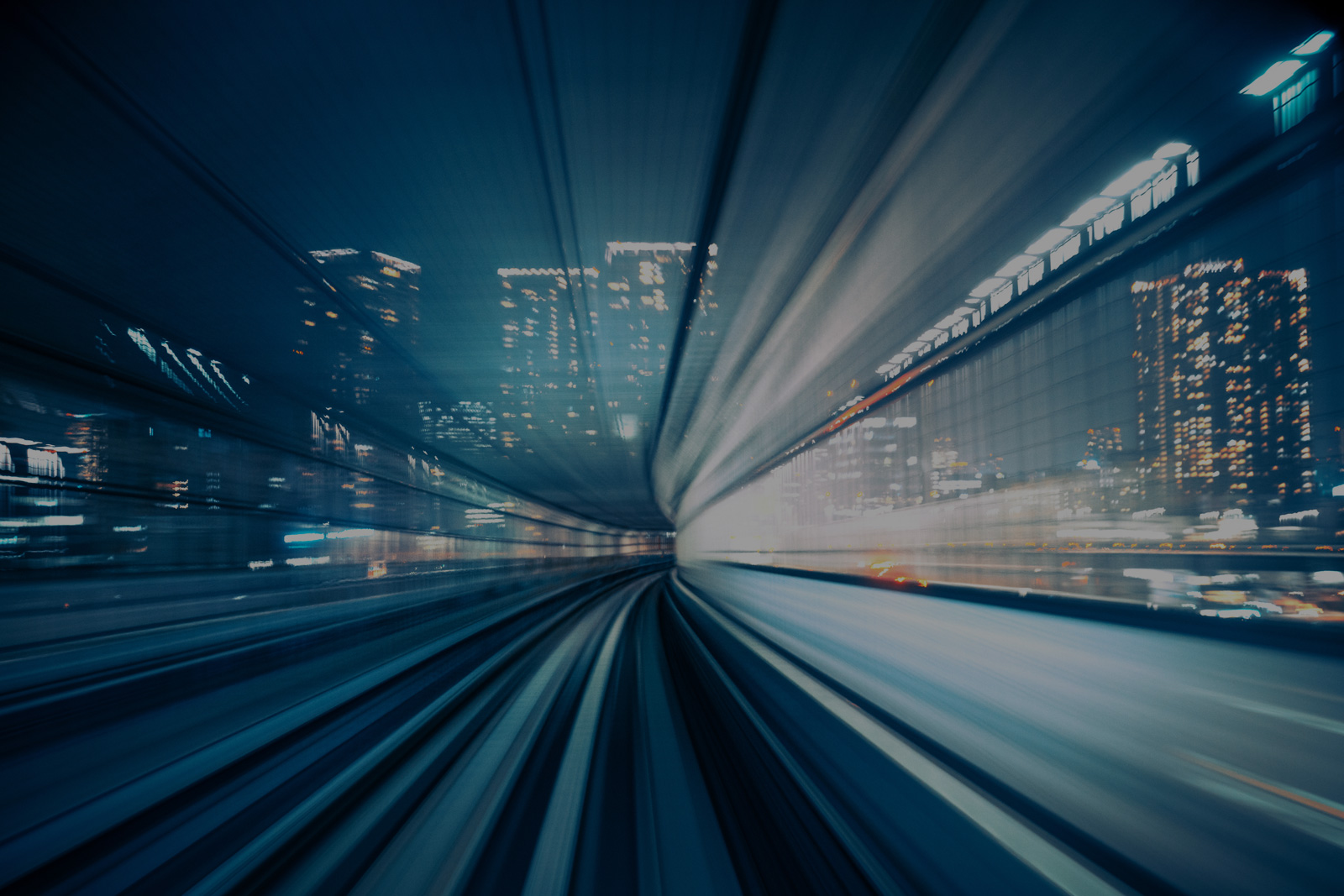 Our approach is unique
We help our clients create an envisioned, connected future for their organisation in an increasingly competitive and uncertain business landscape.
We focus on maximising the value of technology, information, automated processes and human potential to drive strategies which build on the strengths of the organisation and opens up new opportunities.
All journeys start somewhere
A digital change journey starts with an alignment of minds. We help senior leaders create an inspiring vision that opens up the path ahead. An investment of 3 hours can change the future growth opportunities for your organisation. Talk to us about getting started.
Some of the clients we have worked with
Let's discuss the possibilities
Contact me today to explore what digital can mean for your organisation tomorrow.
Suite 3.08, 2 Queen St
Melbourne 3000
+613 901 67891